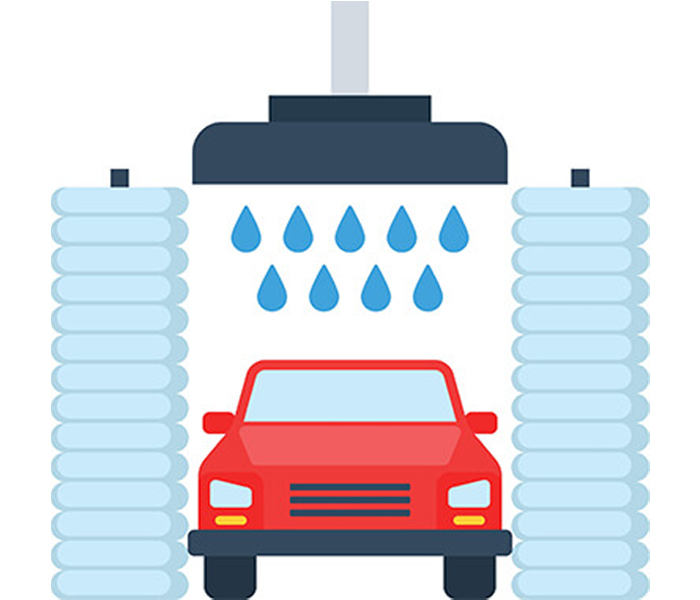 DRB Car Wash Solutions
DRB Website ConnectTM is a WDD developed solution for DRB Car Wash clients. It is the online version of their POS system for smooth and easy online transactions.  DRB Website ConnectTM allows users to purchase car wash products while integrating in real-time with the on-site POS system.
DRB Tunnel Solutions is the proven partner to provide the POS and optimization technology tunnel car wash operators need to achieve long-term growth. Their software is trusted by more top 50 conveyor car wash chains than all other technology providers combined.
Own a car wash business? Contact them today to get started.