Experience: Unmatched
Award-winning and innovation-driving, WDD has been building websites since 1998.
From our own proprietary software to modern technologies and solutions, We Do Digital.
Design: Next Level
When you see a WDD website, you know it. We don't just drop your text and images onto a page or into a template. The designs are rich and engaging. All content is formatted for optimal user experience and engagement.
Process: Proven
We have a proven process that ensures you know what is happening at every step and that you are beyond delighted with the final result. We guide you through the brambles and pitfalls of web design and online marketing to ensure a smooth and successful project.
WDD is experienced with building solutions with your e-commerce platform, online ticketing, party reservations, operating hours and event calendars, interactive maps, ADA Compliance, and more.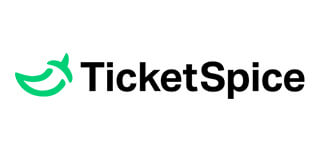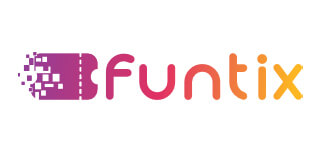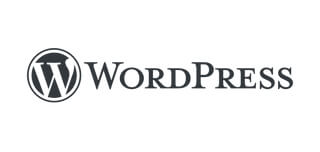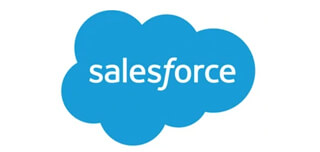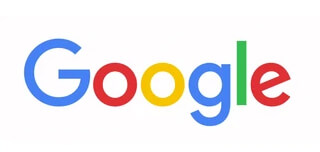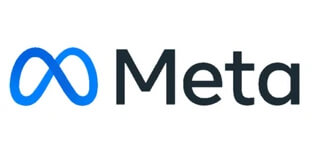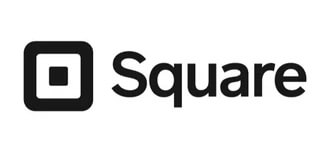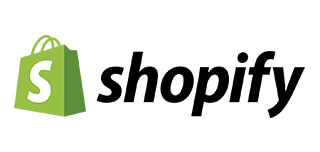 Roba Family Farm
wdd
2023-02-08T17:53:51+00:00