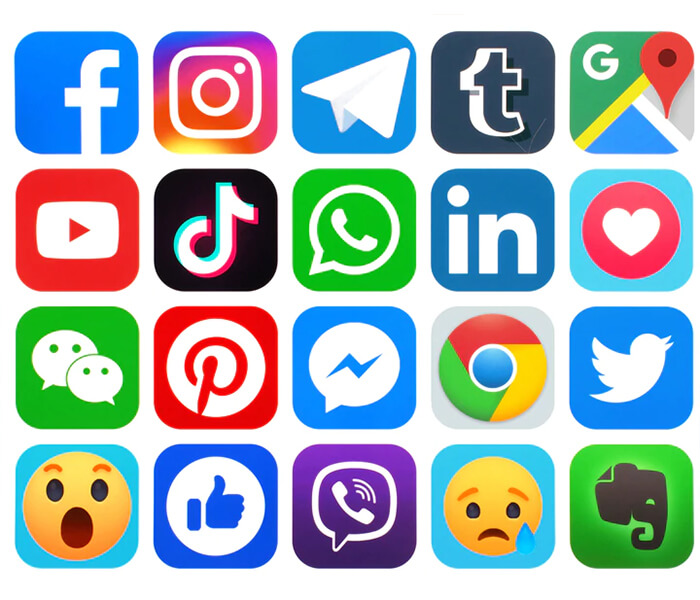 Social Media Strategy Partner
Successful Social Strategies can be complex and time-consuming for owners and marketers. Having a marketing expert who can lead your social advertising team helps you set goals, know your audience and formulate effective strategies.
We design your social campaigns to increase brand awareness and drive purchases, with conversion tracking so that you know the effectiveness of your online social spend.
Featured Social Media Content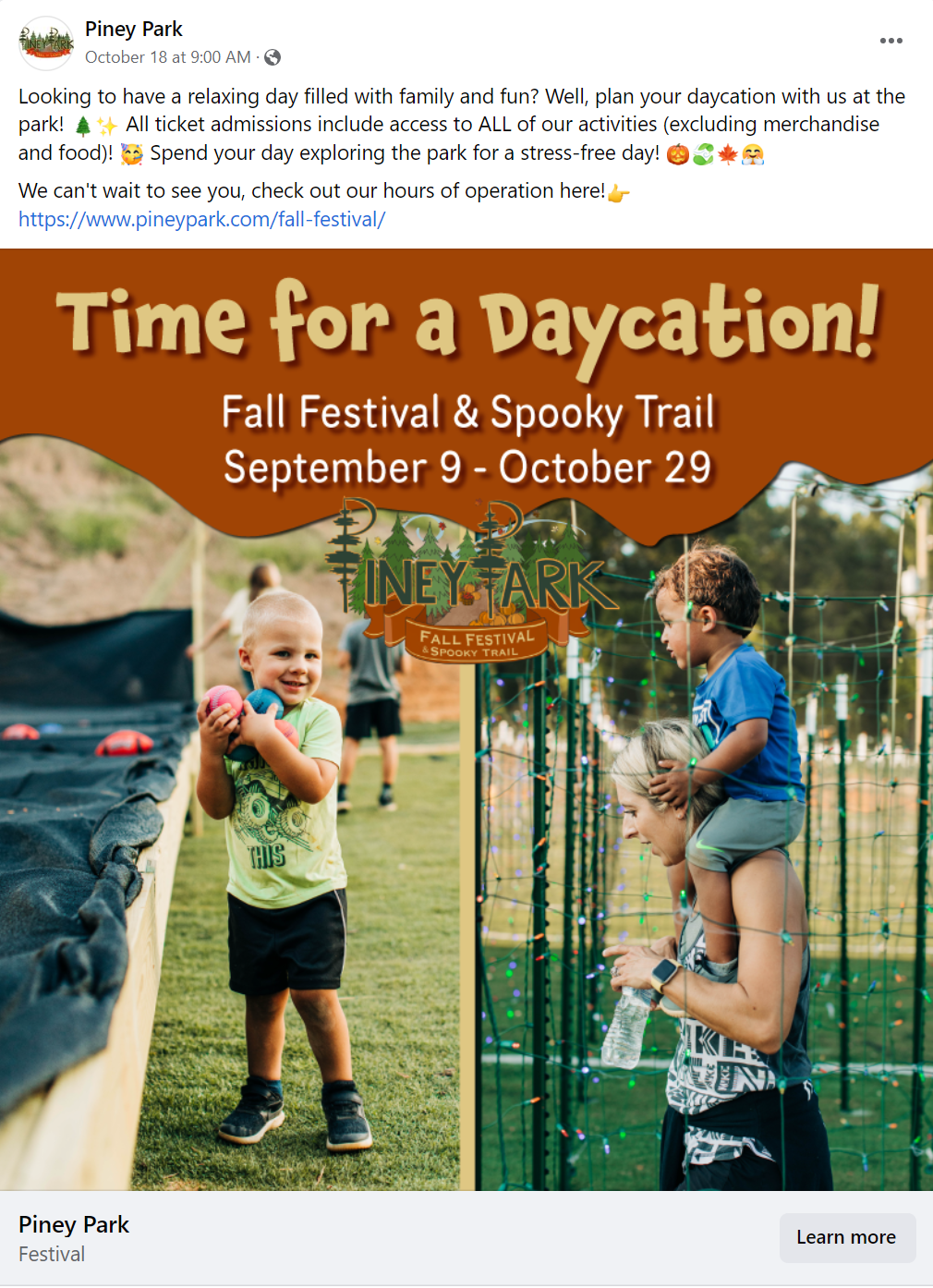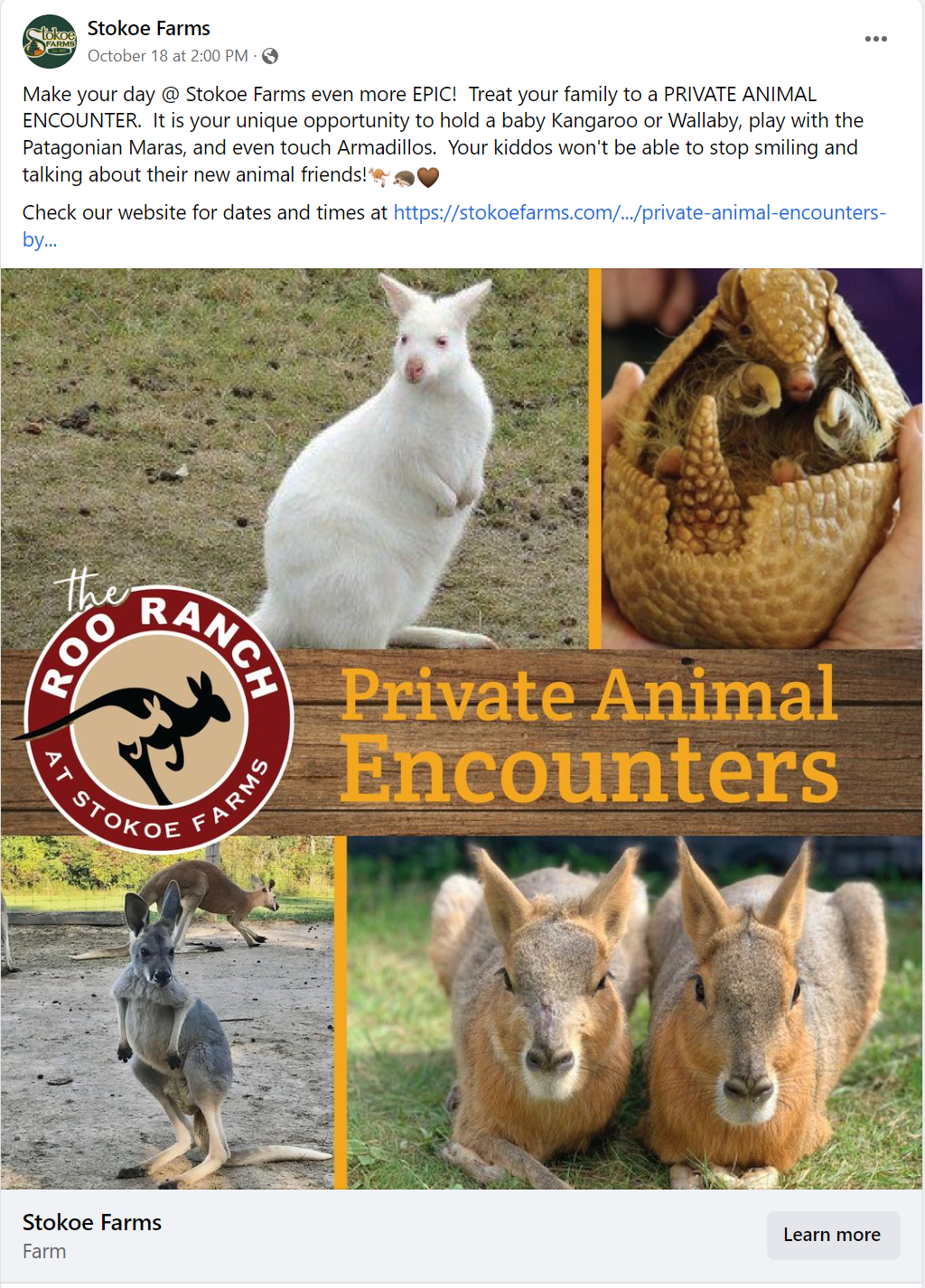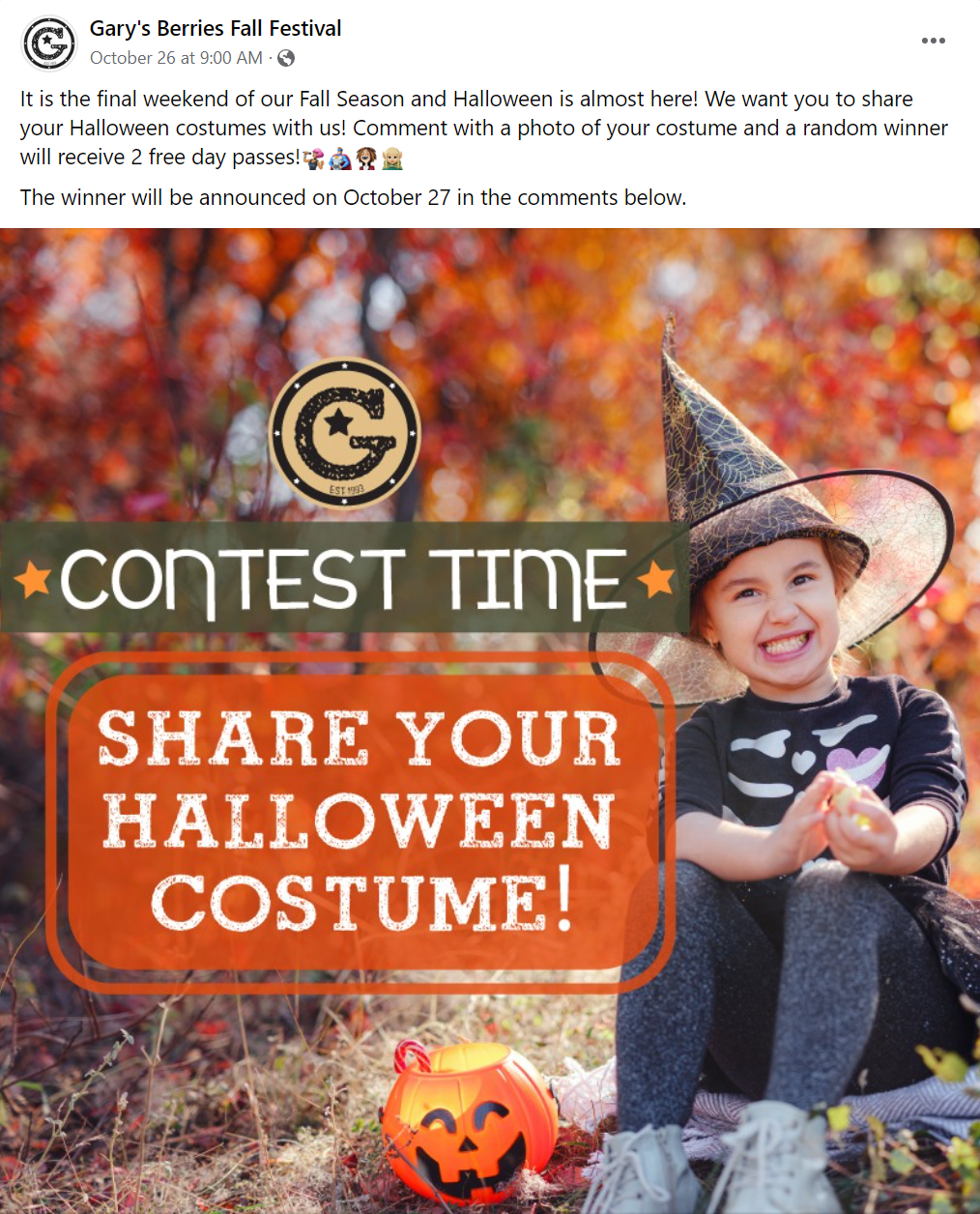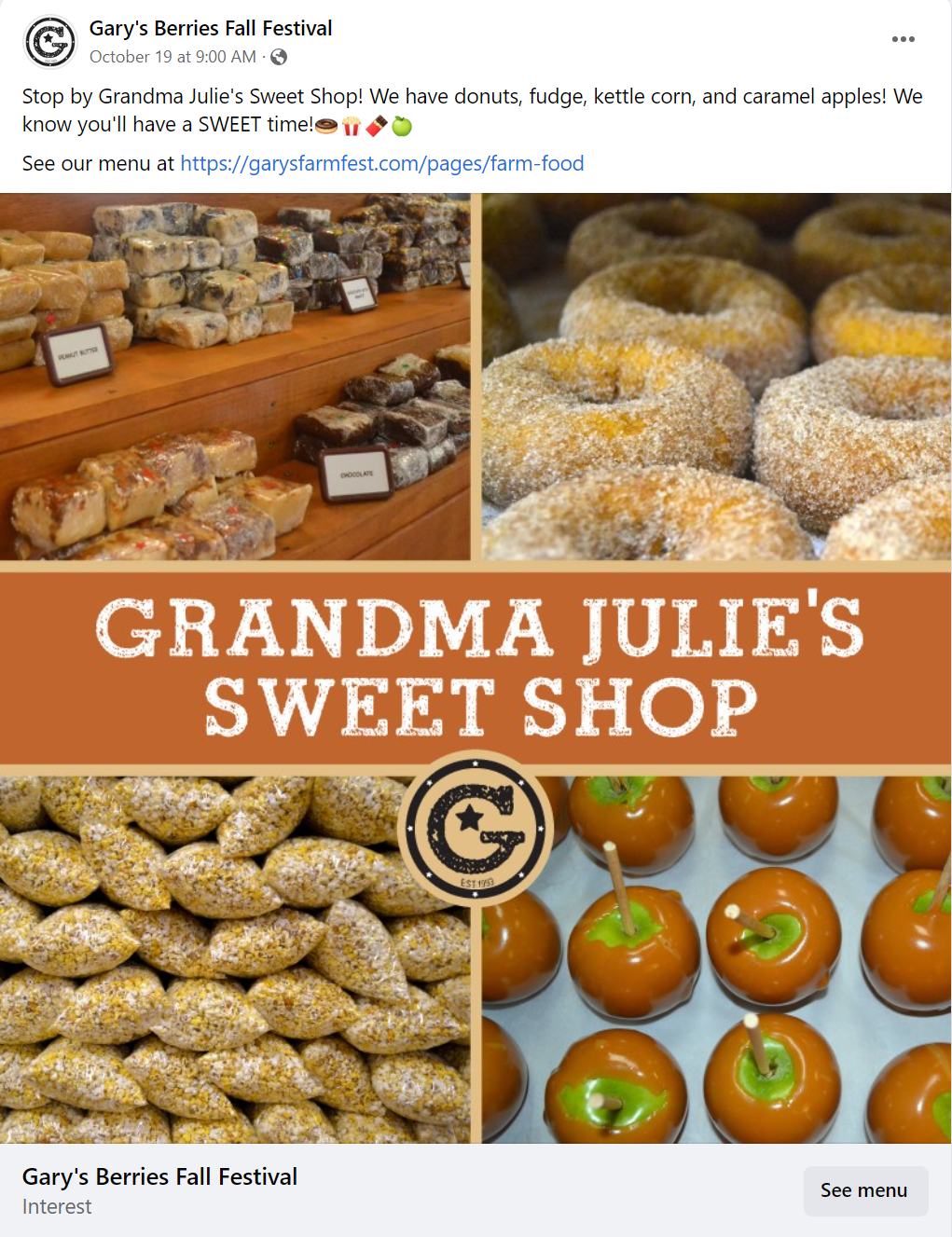 Opportunity Analysis Request